Award Winning Indian Takeaway Food
The Bombay Supper Club
Feed 4 for €40? Sounds good to me! Dinner parties, book clubs and relaxed nights in just got a whole lot easier. The Bombay Supper Club is a range of our most popular curries and rice, piping hot in foil catering trays, serving 4 people for only €40.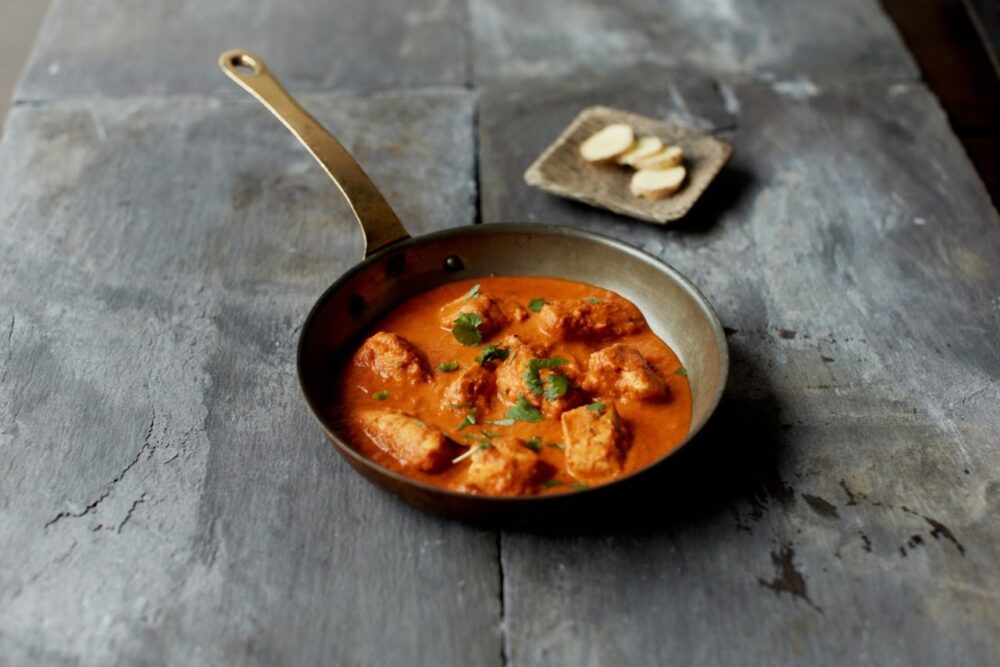 The €10 Meal Deal
Introducing The Goa Meal Deal.
We've created the perfect meal deal for solo savers and kids. Choose a medium portion from a range of our most popular curries plus a rice of your choice (basmati or pulao) for only €10.
Now that's a spicy meal deal!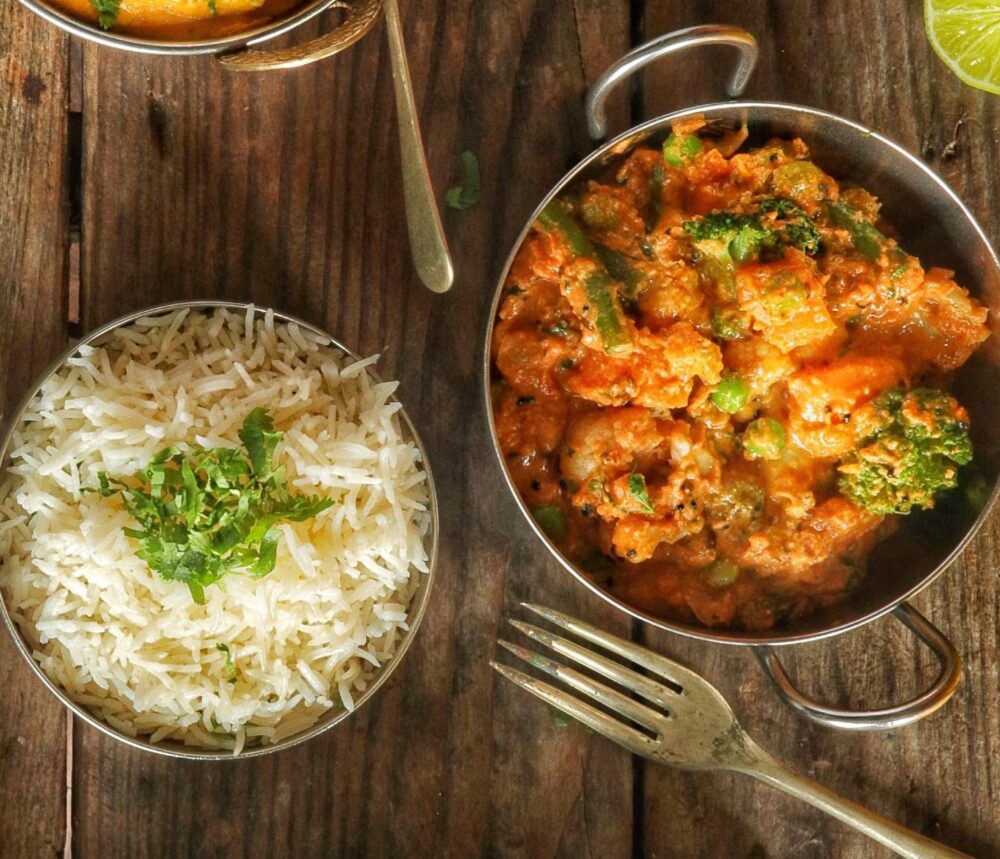 Bombay Pantry Indian Takeaway
Bombay Pantry is an award-winning Indian take away restaurant with locations across the Dublin area.
At Bombay Pantry, we are very excited to bring you a whole new style of Indian food that's all about today's tastes and ingredients, while not forgetting the classic dishes you'd expect to see on our menu. Our commitment to you is clean food. No nasties, no MSG, no additives, nada, zilch!
All our food is made from scratch, from the dough for our delicious handmade and hand-stretched Naan breads, the yoghurt we use to marinate our chicken in for our succulent tikka chicken to our house-made paneer cheese – still made using traditional Indian cooking skills.